A Donegal County Councillor says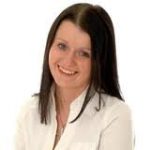 the Council needs to review it's housing policy.
Councillor Marie Therese Gallagher says that certain sections of society cannot get on the social housing list in Donegal.
To get the social housing list for example, a single person must prove that they do not have suitable, alternative accommodation.
Cllr Gallagher says the current housing policy is discriminatory……..

Podcast: Play in new window | Download