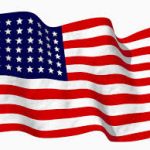 A Donegal man who has been living in the US for 20 years says he'll be first in line for a work permit following President Barack Obama's announcement of his plan to reform immigration law.
Under the plan, undocumented migrants who have been living illegally in the US for five years or more, and have children born in America, will be able to apply for three-year work permits.
Michael Mc Mahon, a native of Bundoran who is married with a family says this has the potential to change his life………….

Podcast: Play in new window | Download