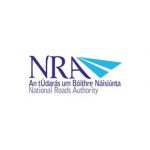 18.6 million euro has been allocated for national road improvement and maintenance works in Donegal next year.
Welcoming the allocation, Deputy Dinny Mc GInley said Donegal's national road network is a key asset as the economy moves towards recovery and growth.
He says this allocation will ensure that the standard of our national road network is preserved and will help the ongoing efforts to improve safety, reduce congestion and increase economic output.