Kylie Jenner's cosmetics company has seen her named among the richest self-made women in America, with Forbes estimating her net worth at close to the billion dollar mark, making her more wealthy than Kim Kardashian, Beyoncé and Taylor Swift combined!
She won't turn 21 until August but she already runs one of the hottest makeup companies ever, as well as being a new mum.
Kylie Cosmetics launched two years ago with a $29 lip kit consisting of a matching set of lipstick and lip liner, and she has sold more than $630 million worth of makeup since, including an estimated $330 million in 2017 alone.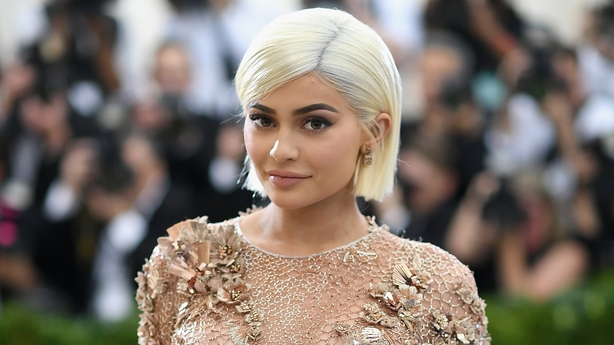 Forbes values her company – of which she owns 100% – at nearly $800 million. And that's a sum that doesn't include her earnings from TV and endorsements.
Ultimately, her fortune success from one source: "Social media is an amazing platform," Jenner says. "I have such easy access to my fans and my customers."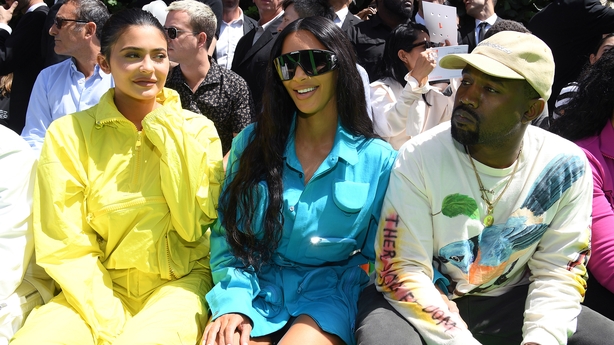 She's conservatively valued at $900 million, which makes her the youngest person on the fourth annual ranking of America's Richest Self-Made Women, and close to the magic billionaire bracket.
But she's not just making history as a successful woman. Another year of growth will make her the youngest self-made billionaire ever.
"I struggled for a minute with finding something to do on my own," she told Forbes. But as she started making money as a model, adding endorsement deals with British retailer Topshop and others, it all began to add up and her appearance began to be a business.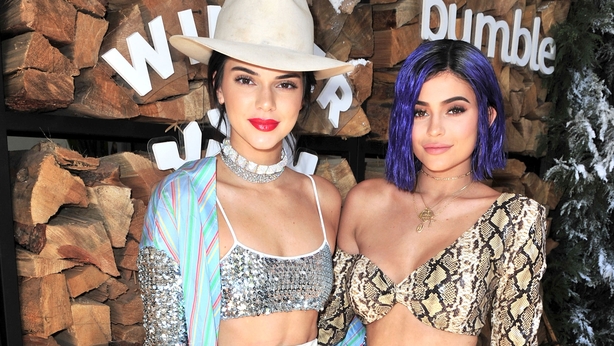 "Ever since I was in sixth grade, I would wear purple eye shadow," Jenner says. "I turned to makeup to help me feel more confident."
Heavens know how much confidence she has now as she heads towards billionaire status.
Self-made and self made-up, Kyle Jenner's business is looking good – no matter what way you look at it.
rte.ie