Margot Robbie has admitted that she "won't know what to do" when Love Island comes to an end as she finds it to be "the most addicting thing on TV ever".The Oscar-nominated actress has been following the reality TV show this year, which sees a host of single people enter a villa in the hopes of finding love, and it sounds like she is dreading it finishing up."I won't know what to do when Love Island finishes. I mean, what will I watch?" Robbie told the Daily Star.
"It's literally the most addicting thing on TV ever. We have dedicated our summer to watching those guys. We are going to miss them."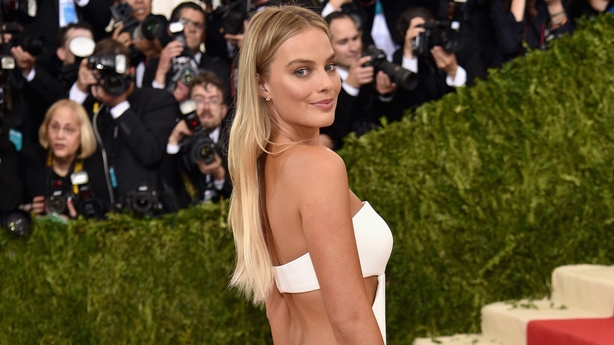 The 28-year-old star continued, "I love sitting down and watching all these beautiful people have their dramas while I lie there on the sofa eating pizza and drinking beer. I'm like 'How do all of these people stay in such incredible shape?' There isn't much body fat on that island."
One of the remaining Love Island contestants Megan Barton Hanson has drawn comparisons to Robbie, with fellow Islander Alex George saying in one episode, "Mate she's Margot Robbie. She's Margot Robbie isn't she" but Robbie claims she doesn't see a resemblance.

Speaking about Barton Hanson, Robbie told Metro, "The other night we were watching and I think it was Alex who said that, and we all lost it! We were like, 'Oh my God, they know who I am on Love Island!'
"I personally don't see the resemblance. We'd just finished drinking beer and eating crisps and saying, 'We're so disgusting we could never be on Love Island we're such fatties, they would never let us on'.
"They all have some amazing bodies and they are so gorgeous and are always so done up and looking incredible, and then they said [I look like her] and we were like, 'Oh my God!'"
Love Island continues at 9pm every night on ITV2 and 3e.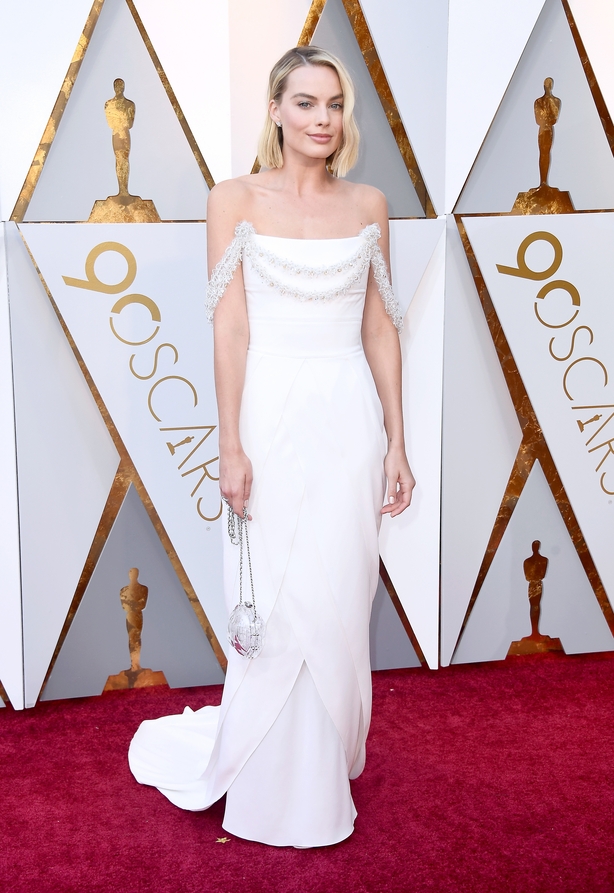 rte.ie