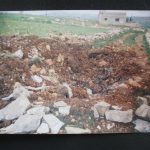 Fresh evidence has emerged to cast doubt on the army's version of events in an alleged cover-up following the deaths of three Irish soldiers in the Lebanon in 1989.
Defence Minister Alan Shatter has already ordered an independent inquiry into the case after a witness came forward and undermined the findings of three military investigations.
This review is to be finished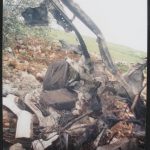 by August 19.
28-year-old Corporal Fintan Heneghan, 26-year-old Private Mannix Armstrong, and 30-year-old Private Tomás Walsh, were blown up by a roadside bomb as they returned from picking up rocks along a remote dirt track in southern Lebanon.
The army and the United Nations have always claimed the road was safe, was authorised for use and that there was no evidence of negligence.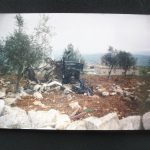 However, pictures have emerged on the internet that show the obvious dangers the men were in on the morning of March 21, 1989.
The pictures, which are published in today's Irish Examiner for the first time, show the devastation after the blast and the poor state of the track where the mine was buried.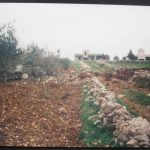 Other UN maps show that the explosion happened well inside a zone controlled by Israeli forces, where peacekeepers were under additional threat.
The army has always argued the threat level was low, particularly with respect to roadside bombs. And it said there was no history of such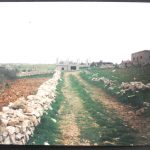 attacks against personnel of the United Nations Interim Force in Lebanon.
Separate UN documents from the time show that roadside bombs had been used by Lebanese resistance fighters to target and kill peacekeeping soldiers. They also show ongoing concerns of peacekeepers because of mines.
Already this month, the state settled a 21-year-long High Court case with the widow of Private Armstrong in a €300,000 pay-out.
It is understood the dramatic twists in the case happened after the testimony of a senior officer serving in Lebanon at the time contradicted the official version of events.