More than 1.3 million people watched The Late Late Toy Show over the weekend making it the most watched programme on Irish television in 2017.
The Little Mermaid-themed show, hosted by Ryan Tubridy, was watched by an average live audience of 1.2 million on the night, 72% of the audience watching television at the time. A further 107,000 viewers watched their recording of the show on Saturday and 42,000 viewers did the same on Sunday.
The audience peaked at 1.34 million viewers. Nine out of ten children watching television on the night were tuned into The Late Late Toy Show. In addition, the Saturday repeat of the show was watched by an average audience of 134,300 viewers.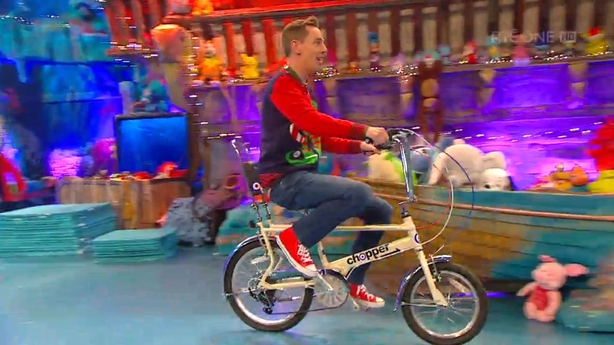 Over the week, 2,219,900 people tuned into The Late Late Toy Show and behind the scenes documentary The Late Late Toy Show Unwrapped, cementing the show's place as the Irish television event of the year.
Ryan Tubridy said: "It never ceases to amaze me how many people hold The Late Late Toy Show so dear.
"The fact that so many people let us become part of their world over the weekend is really heartening and the reaction I have been getting from people since the show has been overwhelming.
"I want to thank the stars of our show, the children, from little Tadhg letting me drag him around the studio floor to that very special moment when the Burke family was reunited.
"The team, led by producer Nigel Power, put together something truly memorable and I'm delighted to see that viewers embraced it."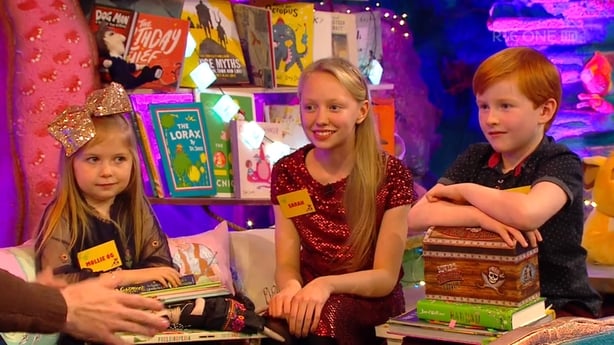 RTE.ie