Eight women have accused Morgan Freeman of harassment and inappropriate behaviour in an extensive report by US broadcaster CNN.
In the explosive report published on Thursday, CNN detail the allegations made against the Oscar winning actor by eight women, with a further eight people claiming to have witnessed Freeman acting in an inappropriate manner.
"In all, 16 people spoke to CNN about Freeman as part of this investigation, eight of whom said they were victims of what some called harassment and others called inappropriate behaviour by Freeman," CNN says.
"Eight said they witnessed Freeman's alleged conduct. These 16 people together described a pattern of inappropriate behaviour by Freeman on set, while promoting his movies and at his production company Revelations Entertainment."
Freeman's accusers include a production assistant who worked with him in 2015 on Going in Style and a senior member of production staff on the set of Now You See Me in 2012.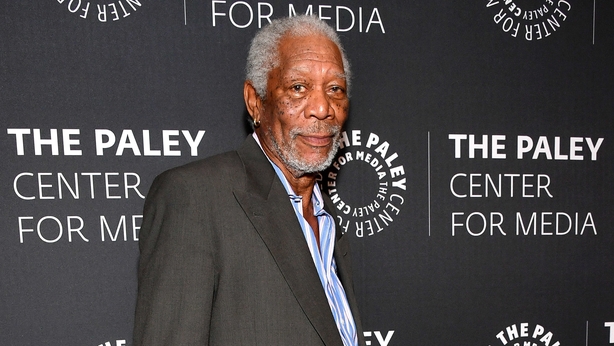 "Four people who worked in production capacities on movie sets with Freeman over the last ten years described him as repeatedly behaving in ways that made women feel uncomfortable at work. Two, including the production assistant on Going in Style whose skirt he allegedly attempted to lift, said Freeman subjected them to unwanted touching," CNN continued to say in the report.
"Three said he made public comments about women's clothing or bodies. But each of them said they didn't report Freeman's behaviour, with most saying it was because they feared for their jobs."
Shortly after the report was released, Freeman issued a statement apologising to anyone he made feel "uncomfortable or disrespected."
"Anyone who knows me or has worked with me knows I am not someone who would intentionally offend or knowingly make anyone feel uneasy," the statement from Freeman reads.
"I apologise to anyone who felt uncomfortable or disrespected – that was never my intent."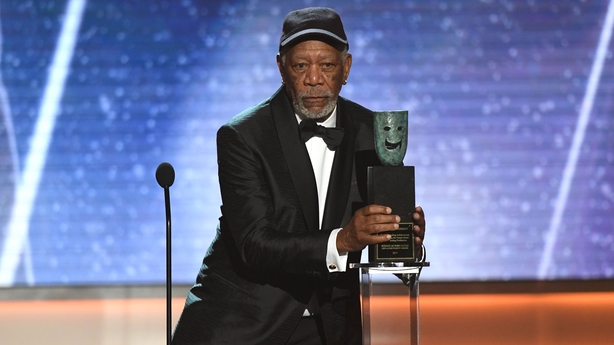 Following on from the report, the Screen Actors Guild-American Federation of Television and Radio Artists (SAG-AFTRA), which gave Freeman a lifetime achievement award in January, is reconsidering the prize after the "compelling and devastating allegations" against him.
In a statement the union said: "These are compelling and devastating allegations which are absolutely contrary to all the steps that we are taking to (ensure) a safe work environment for the professionals in this industry.
"Any accused person has the right to due process, but it is our starting point to believe the courageous voices who come forward to report incidents of harassment."
The statement added: "Given Mr Freeman recently received one of our union's most prestigious honours recognising his body of work, we are therefore reviewing what corrective actions may be warranted at this time."
rte.ie