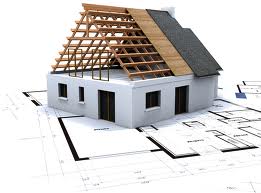 It's emerged that over 600 houses are needed to house those currently on the social housing waiting list in the Inishowen Municipal District.
Latest figures also show that of the 612 houses needed, 260 are required in Buncrana alone.
Last month, 30% of council houses offered to people waiting on a house were rejected.
Councillor Nicholas Crossan is warning that if people continue to refuse the houses offered to them, by the time they reach the top of the list again, there may not be any houses left due to the strain on the housing system: