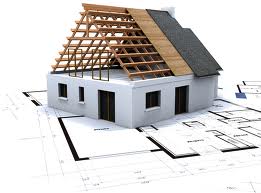 There's been a sharp increase in house prices in Donegal over the past year.
According to the latest Daft.ie House Price Report the average house price in the county is now €177,000.
The final Daft.ie House Price Report of the year shows another jump in Donegal's house prices – up 3.7 percent in just the last three months alone.
In 2021, the average price of a Donegal home skyrocketed by 12.3 percent – almost 5 percent more than the average increase of 7.7 percent, and more than 7 percent higher than the national inflation rate this year.
Donegal's rise in house prices followed a similar trend to many rural areas, with Daft estimating an almost 15 percent increase in prices in the Connacht-Ulster area in 2021.
You can read the full report here