Comedian and writer Ben Elton has expressed his wish for one last conversation with his deceased friend Rik Mayall who died from a heart attack in 2014 at the age of 56.
The  comedians were friends for decades and collaborated on Filthy Rich & Catflap and The Young Ones. Elton has revealed that there was was "unfinished business" as each had had wanted to team up again.
"If I could have one last conversation with anyone, it would have to be Rik, " 59-year old Elton told the Big Issue. "Rik died very suddenly and took us all by surprise, as he had done many times in his life. He had an enormous heart, and it suddenly just gave out.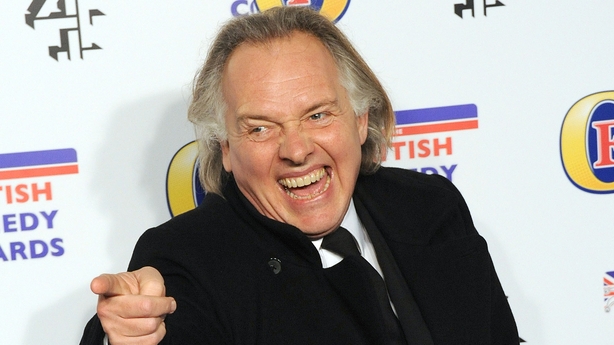 "We'd remained very, very good friends and we'd been trying to work together again for the first time in 20 years. But I was never able to say goodbye to him, and we never got to pick up our professional relationship, which we both always saw as unfinished business."
Elton met Mayall at Manchester University in the 1970s. "Rik was standing next to me when I met my wife. We were so close. I wish I could have that last conversation with him, so I could tell him what he meant to me. I wish we could have had another gig. He concluded: "But the bastard went and died."
rte.ie