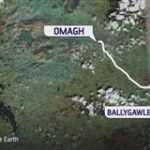 The North's First and Deputy First Ministers have reaffirmed a commitment to building the A5 and the assurance that money allocated for the project will be retained in the North West.
The commitments were issued by the Deputy First Minister during a cross party, cross border meeting on the A5 today in Stormont.
The A5 has been delayed due to legal hurdles.
Political representatives from Derry, Donegal, Tyrone and Monaghan attended the meeting.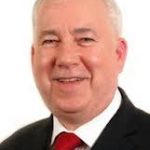 Speaking afterwards West Tyrone SDLP Assembly Member Joe Byrne said it was a positive meeting:


Podcast: Play in new window | Download