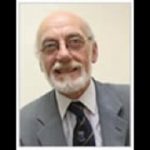 A Ballyshannon town councillor has warned that heroin has become a "major problem in south Donegal".
Fianna Fail councillor Pat O'Malley said that he understood as many as 18 people died in Donegal as a result of drugs last year.
Speaking on todays Shaun Doherty Show he said he was very disappointed that the Ballyshannon garda drugs unit had been disbanded into a detective unit………….

Podcast: Play in new window | Download