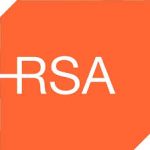 A new road safety campaign is being launched this morning urging motorists not to use bluetooth or handsfree mobile devices while driving.
The "Switch Off before you Drive Off" campaign is focussing on the fact that even if the phone is not in your hand, it is still a distraction.
Donegal County Council is one of the body's backing he new campaign.
Road Safety Officer Brian O'Donnell says the aim is to get drivers to make sure their attention is focussed solely on the road ahead……..

Podcast: Play in new window | Download