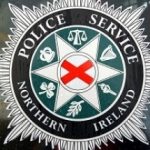 Police in Derry are investigating an arson attack on cars parked at the Lenamore Business Park in the city.
Two cars were burnt out and four others damaged in the incident at about 3 o'clock this morning.
Anyone with information is asked to call police on the 101 non-emergency number, or contact Crimestoppers.