Jennifer Aniston is reportedly set to take on maid of honour duties when Courteney Cox marries Snow Patrol's Johnny McDaid.
The Friends co-stars have remained close friends over the years and Cox is said to have asked Aniston to take on the big role on her wedding day because she "wouldn't want to walk down the aisle" with anyone else.
"Courteney and Jennifer are thick as thieves and they have got even closer in recent months," the Sunday Mirror quotes a source as saying.
"Courteney wouldn't want to walk down the aisle without Jennifer by her side. They have a very strong friendship."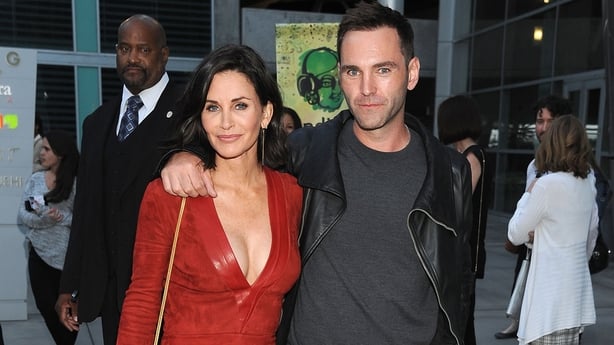 Cox and McDaid began dating in 2013, with an engagement following in 2014. They were introduced by their mutual friend Ed Sheeran, who Cox previously revealed will likely perform at the wedding.
"We are certainly grateful to Ed for introducing us. I can't imagine him not playing something at the wedding. It'll be a musical night," she told The Sun.
The pair are set to tie the knot in McDaid's home in Derry, before having a second ceremony in Malibu, California.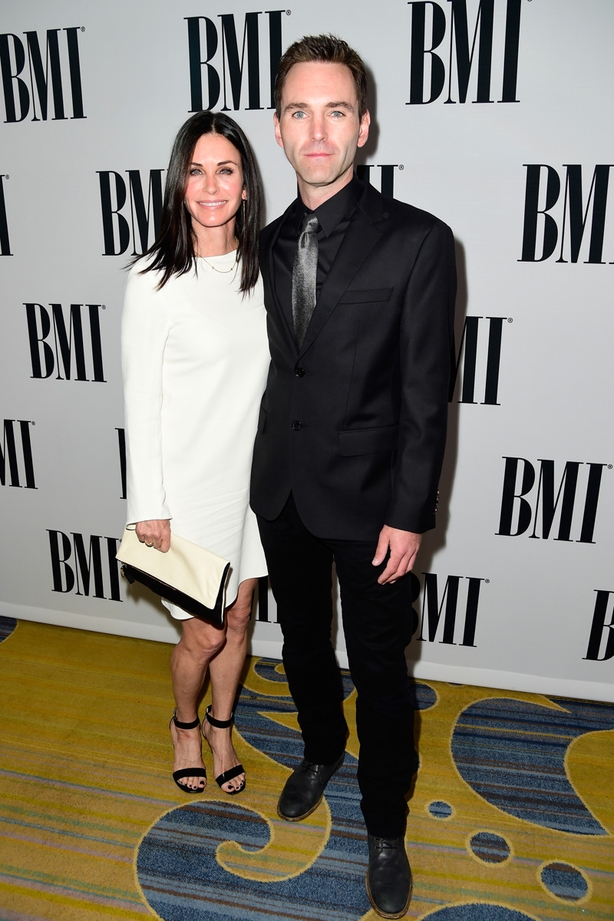 rte.ie