Songwriter, a new Ed Sheeran documentary created by his cousin Murray Cummings, is set to be streamed worldwide on Apple Music.It will shed light on Sheeran's creative process during the making of his third chart-topping album, Divide.
Speaking about the upcoming documentary, Sheeran said: "Songwriter gives viewers a unique glimpse into the song-writing process.
"Murray's film brilliantly documents the hard work and DNA that goes into creating a song from start to finish."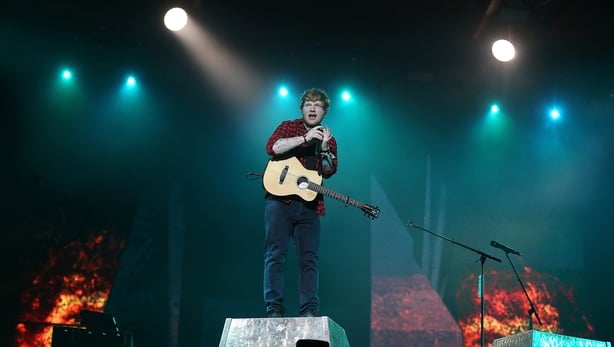 Cummings spoke about the process of putting the documentary together. "I decided to make something different," he said.
"I wasn't going to show fame. I didn't want paparazzi, screaming fans or big stadiums.
"I didn't want to have sit down interviews because I didn't want to tell the audience how something came to be, I just wanted to show them. And I wanted the focus to be the song-writing."
Songwriter will take a look back at Sheeran's childhood and family archives and, following its Berlin Film Festival premiere, it will also hit screens in New York and Los Angeles before being available worldwide on Apple's music streaming platform.
Songwriter is set for release on August 28.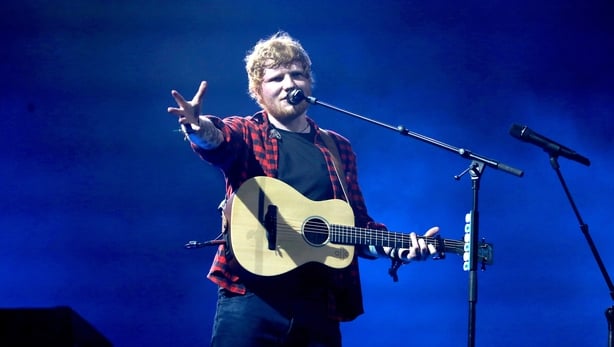 rte.ie