As Home and Away celebrates its 30th anniversary this week with a very special episode on RTÉ Two at 8.30pm on Tuesday, we're take a look back at the Hollywood megastars whose careers were launched in Summer Bay.
Chris Hemsworth – Kim Hyde
It's hard to think of a time when Chris Hemsworth wasn't a household name, but before the days of Thor he was spending a lot of time down in Summer Bay. From 2004-2007 he was best known as Kim, a country boy turned lifeguard and personal trainer who came to the Bay and won the hearts of its inhabitants and the viewers at home alike.
Now, Hemsworth is nothing less than a Hollywood heartthrob and not only is a huge part of the Marvel Cinematic Universe as Thor, but he has also had prominent roles in Star Trek, Snow White and the Huntsman and a brilliant turn in the Ron Howard-director Formula 1 biopic Rush.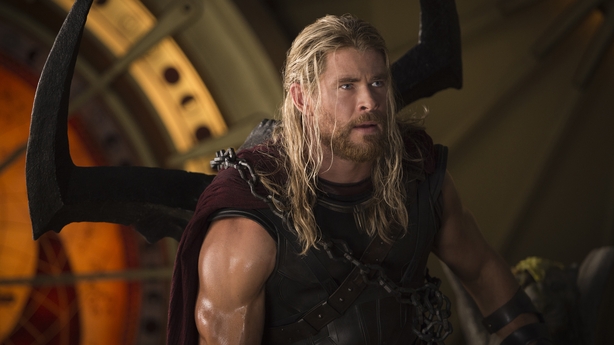 Heath Ledger – Scott Irwin
Back in 1997, before making the move to the US in 1998, Heath Ledger was scene stealing as bad boy Scott Irwin. While his stint on the soap was short, he caused a lot of drama for poor Sally (Kate Richie) who couldn't help but be sucked in by his wrong-side-of-the-track ways.
Upon moving to Hollywood it didn't take long for Ledger's star to shine, with 10 Things I Hate About You one of his earliest hits in 1999. From there he went from strength to strength in films like A Knight's Tale and Brokeback Mountain, with his portrayal of The Joker in The Dark Knight one of his final, and most memorable roles. Passing away tragically in 2008, he posthumously won an Oscar for his work as the Gotham villain and he is remembered as one of the greats of his time.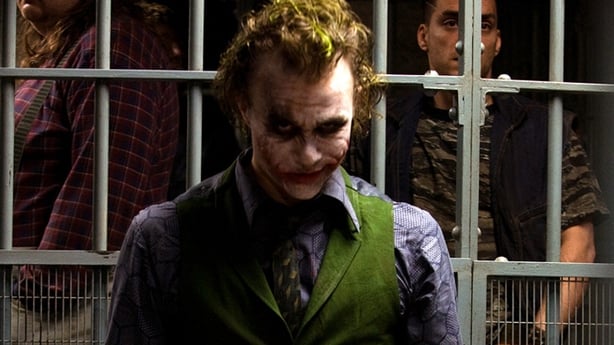 Naomi Watts – Julie Gibson
One of the stars with a more fleeting relationship with Summer Bay, Watts appeared in a short storyline in 1991 as Julie, a character whose time was largely spent worrying about romantic turmoil and fighting with her on-screen brother. Julie left the Bay to go to university, and Watts never looked back.
After years of picking up roles in small films, Watts made her breakthrough in David Lynch's Mulholland Drive in 2001 which spawned a series of success stories for the actress. With two Oscar nominations for her lead roles in 2004's21 Grams and 2013's The Impossible, Watts has come a long way.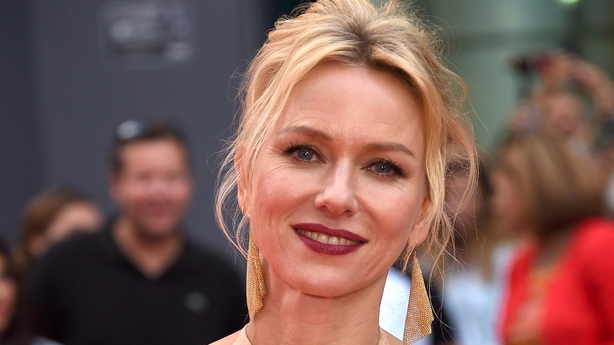 Guy Pearce – David Croft
Another short-lived Summer Bay storyline involved a young Guy Pearse as David Croft in 1991, making his debut not too long after Watts' exit. Arriving in the Bay to catch up with his estranged sister Lucina (Dee Smart), David soon found reason to stick around as sparks began to fly with Sophie (Rebekah Elmaloglou). Things never run too smoothly in Home and Away however, with their love story ending in tragedy as he dies in a car accident.
Pearse continued to work in television after leaving the soap, but the big screen came calling and he is best known for his roles in The Adventures of Priscilla, Queen of the Desert, L.A. Confidential, Memento and The Hurt Locker. Recently he has appeared in franchise films from Iron Man 3 to Prometheus, and he will soon be seen alongside Saoirse Ronan in Mary Queen of Scots.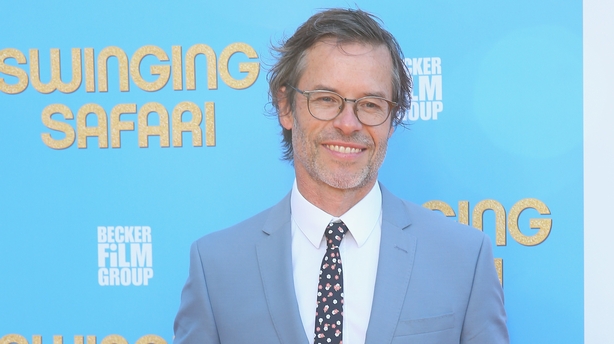 Isla Fisher – Shannon Reed
Joining the cast of Home and Away in 1994, Isla Fisher played Shannon Reed for three years and during her time on the show she dealt with storylines involving eating disorders, being rescued from drowning and her sexuality.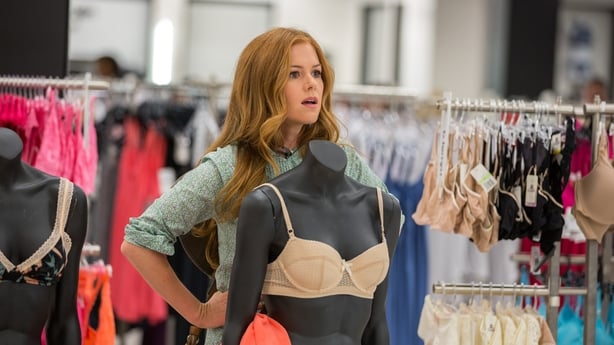 After leaving the Bay in 1997, Fisher became a successful comedy actress with appearances in films like Wedding Crashers, Definitely Maybe and Confessions of a Shopaholic. While comedy may be her forte, turns in dramas such as The Great Gatsby and Nocturnal Animals have also earned her acclaim.
Melissa George – Angel Brooks
Another breakout 90s star, Melissa George caught eyes as Angel Parrish from 1993-1996, a role which made her a true Australian sweetheart. Her tragic on-screen love story with Shane (Dieter Brummer) is one fans of the show can no doubt still remember well.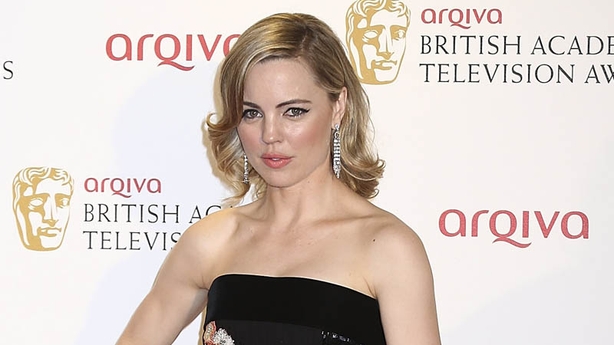 From appearances on shows from Friends to Alias, Grey's Anatomy to The Good Wife, George is a household name and familiar face the world over.
Dannii Minogue – Emma Jackson
In a fun bit of Home and Away trivia, Minogue was originally auditioned to play Marilyn, but at the time she felt she wasn't the right person to play the character. It would be hard to picture anyone other than Emily Symons as Marilyn so we reckon Minogue made the right call! Instead, the producers created the role of tomboy Emma specifically for her. Due to Minogue's album recording commitments, her time on the soap had to be short, but she still has a year of Summer Bay drama under her belt.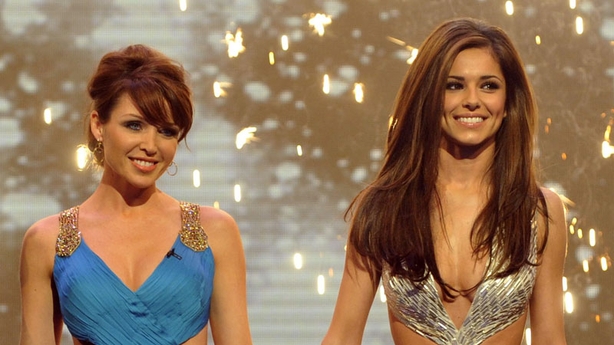 From singing, dancing, acting, presenting, modelling, designing – you name it, Minogue has done it, and she is still making music.
Don't miss Home and Away Special: Endless Summer this Tuesday at 8:30pm on RTÉ Two
rte.ie