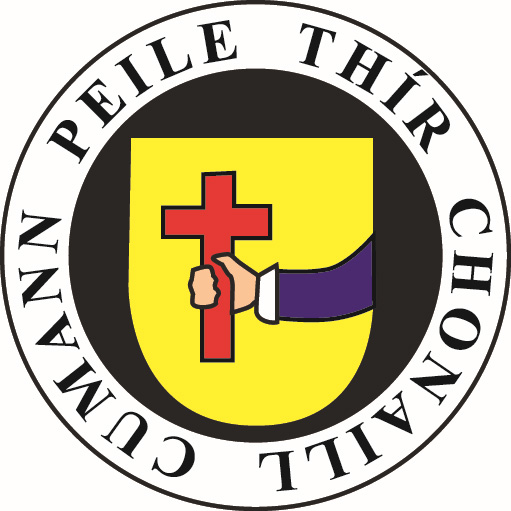 The Court of Arbitration has ruled Cappry Rovers be awarded the 2019/20 Donegal Junior League Premier Division title.
Kilmacrennan Celtic won an appeal at Ulster level having been being punished for fielding an illegal player, they had the three points reinstated from their clash with Cranford which gave them the title finishing two points clear of Cappry Rovers.
Cappry however took it to the Court of Arbitration who gave the result of the game in question to Cranford and adjust the points on the table.
The Donegal Junior League confirmed on Thursday evening that Cappry are now champions for that season.