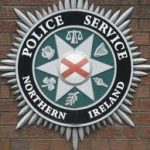 A police investigation continues after a car was damaged in a gun attack in Derry.
At around 4am yesterday morning a car parked in Southend Park was hit by three gunshots.
It is claimed that as police removed the vehicle for examination they had bottles thrown at them by a number of youths – no one was injured.
Police have appealed for anyone with information to contact them.